If you have an e-commerce or a manufacturing company, planning the next inventory replenishment could be a very challenging task. In fact, when you create the purchase orders, you have to consider several variables as the future demand and the lead time of the designed supplier in order to maintain the desired service level for a certain time. But, what if you do not have enough budget for a complete replenishment?
You must exclude some products or decrease purchase order quantities, but your goal is to maximize the Return Of Investment (ROI).
So, how could you choose the products to be included in the next purchase order? How could you adjust their reorder quantity?
As we said above, there are too many variables and requirements you have to consider. For each product, you have to consider:
future demand
service level
lead time
selling and purchase price
minimum order quantity
packing unit
overstock and understock cost
Moreover, you could have multiple locations, hence you have to consider different suppliers and transportation costs.
Probably, it could be challenging to solve the problem.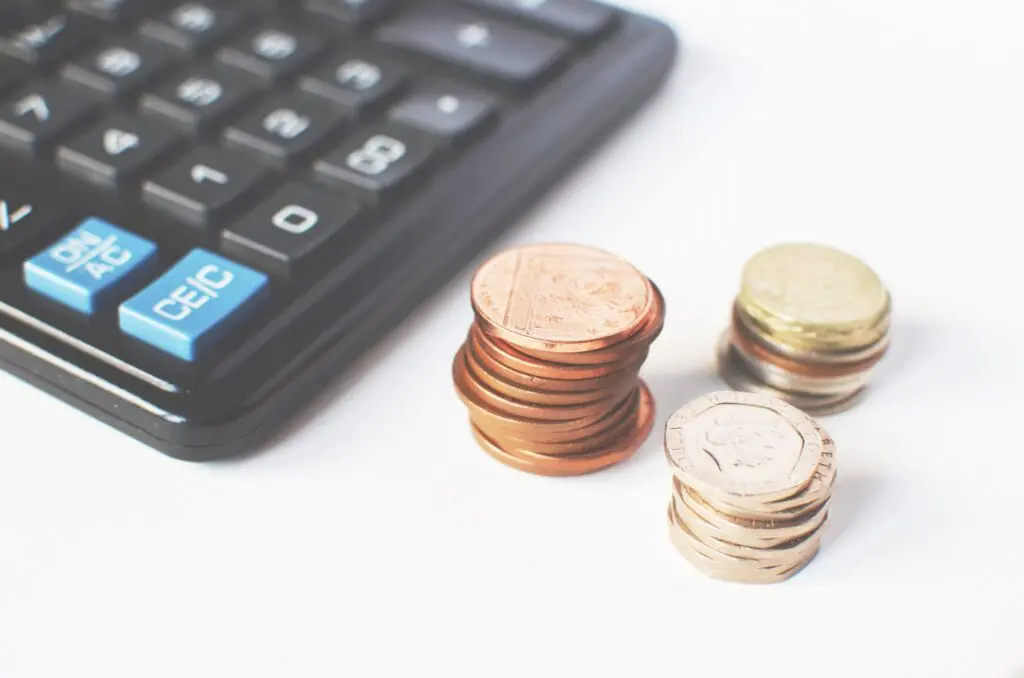 Intuendi Inventory Management Software, will do it for you. You have only to set up the maximum budget you want to spend in the next replenishment window and the system will automatically compute the best purchase order list according to your requirements. Moreover, you can generate more scenarios using different budgets. Intuendi is able to manage thousands of products selling over multiple locations in a few seconds.
Stop thinking about how to spend your budget, just let Intuendi do it for you.