AI-POWERED DEMAND PLANNING SOFTWARE
Orchestration and automation for your entire supply chain.
Get the right stock in the right place at the right time.
ARTIFICIAL INTELLIGENCE FOR YOUR DEMAND PLANNING
Designed for humans,
engineered for your company.
USER CENTRIC, ROI ORIENTED
Omni-channel demand planning built to
support you on every decision.
AI-driven Demand Planning and Inventory Replenishment Software designed to
increase sales and ROI.
We cover the entire spectrum of Demand Planning
Get suggestions and confirm the optimal stock levels for all the components and materials needed to package or produce the goods sold.
Multi-echelon and rebalancing
Discover the optimal stock balance across all your warehouses, and transfer between parent-child and same level locations.
Multi Supplier capabilities
Make intelligent purchases from the best suppliers, and let Intuendi prepare the orders automatically grouped by vendor.
See how forecasts compare vs actual in order to identify demand pattern changes and identify risks.
Receive order suggestions with optimized container fulfillment to minimize freight cost. Evaluate its impact to make the best decision.
via APIs to easily connect with your existing ERP, and any other tool you already use
A SUITE TO DRIVE YOUR PROCESSES
Are you tired of time consuming spreadsheets? Do you manage a lot of SKUs and sales channels on your daily workload? Or are you simply tired of handling your demand planning data manually? Our Machine Learning and AI technology saves you time and reduces your error prone and time consuming tasks.
Analyze sales data, including external factors and events to predict the demand at every level of your
catalog.
Always have the best-selling products in stock, and make sure the the slow movers do not accumulate into excess stock.
Obtain suggested replenishment of products, materials and components at the right quantities for the right location at the right time.
"Our buyers use Intuendi every day to estimate inventory needs, so we know what and how much to buy to keep our standards high and keep customers happy."
Explore our complete knowledge hub, with product guides, facts and best practices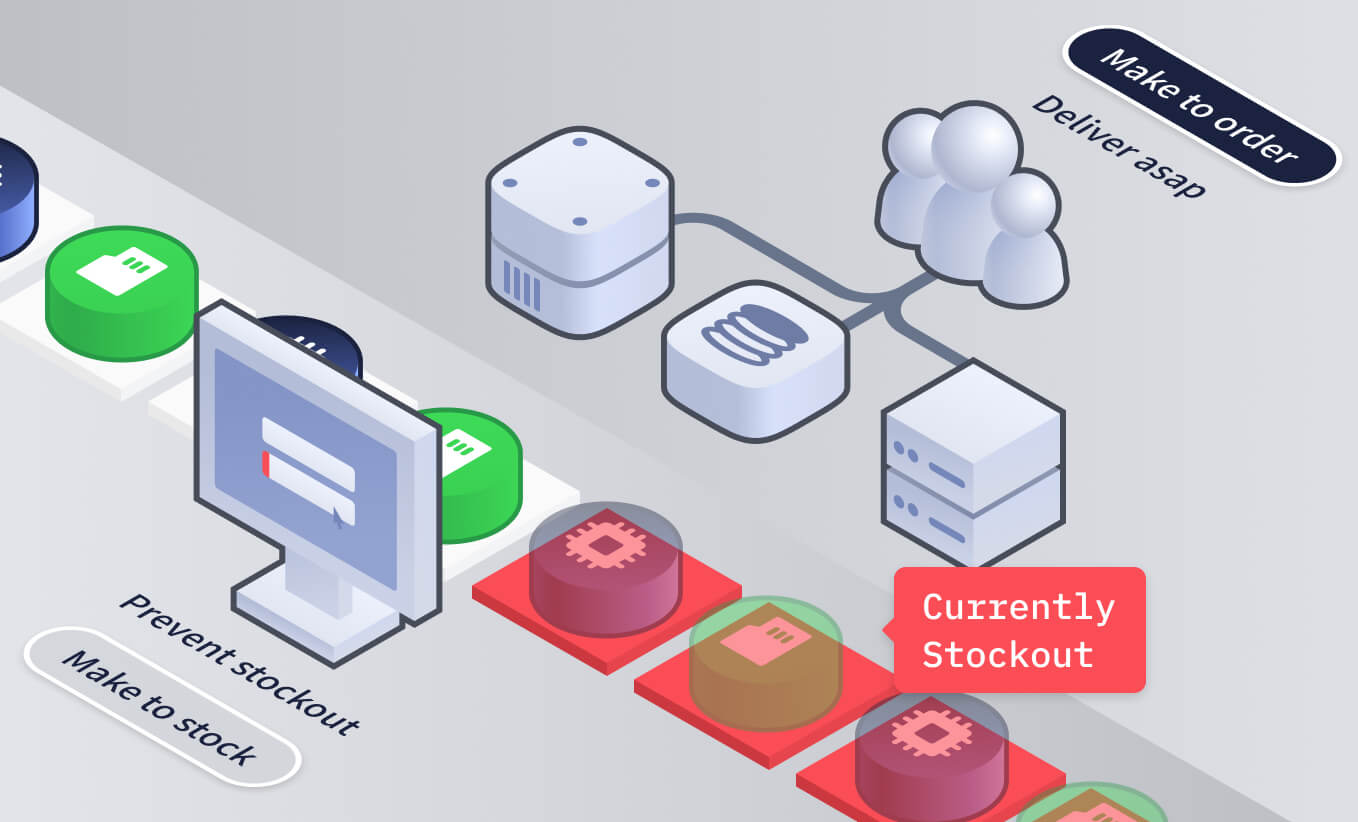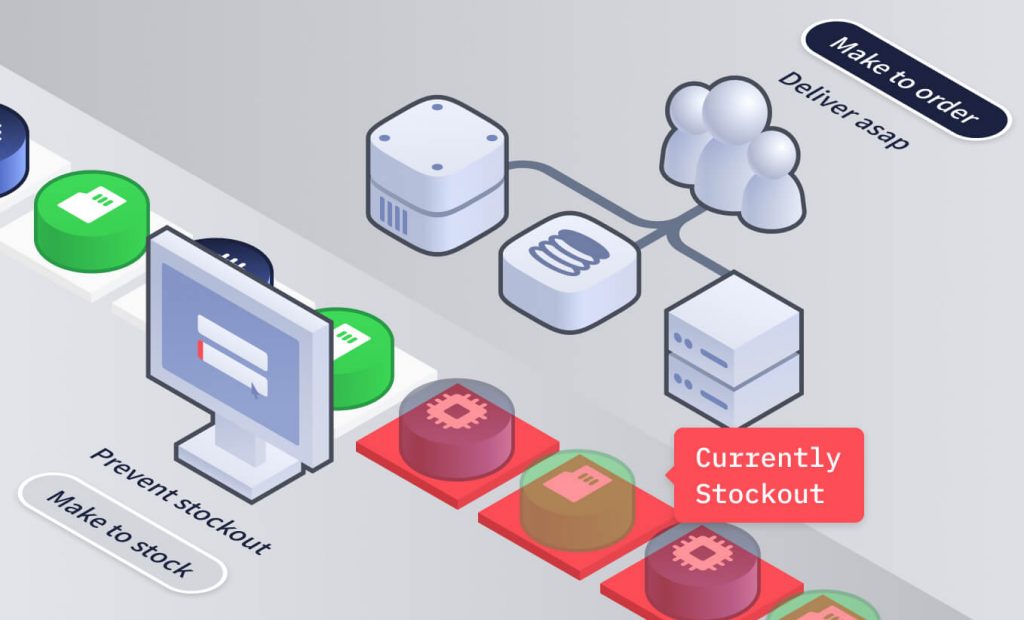 "My Production System is Make-to-Order, so I don't Need Demand Management!" Are You Really Sure?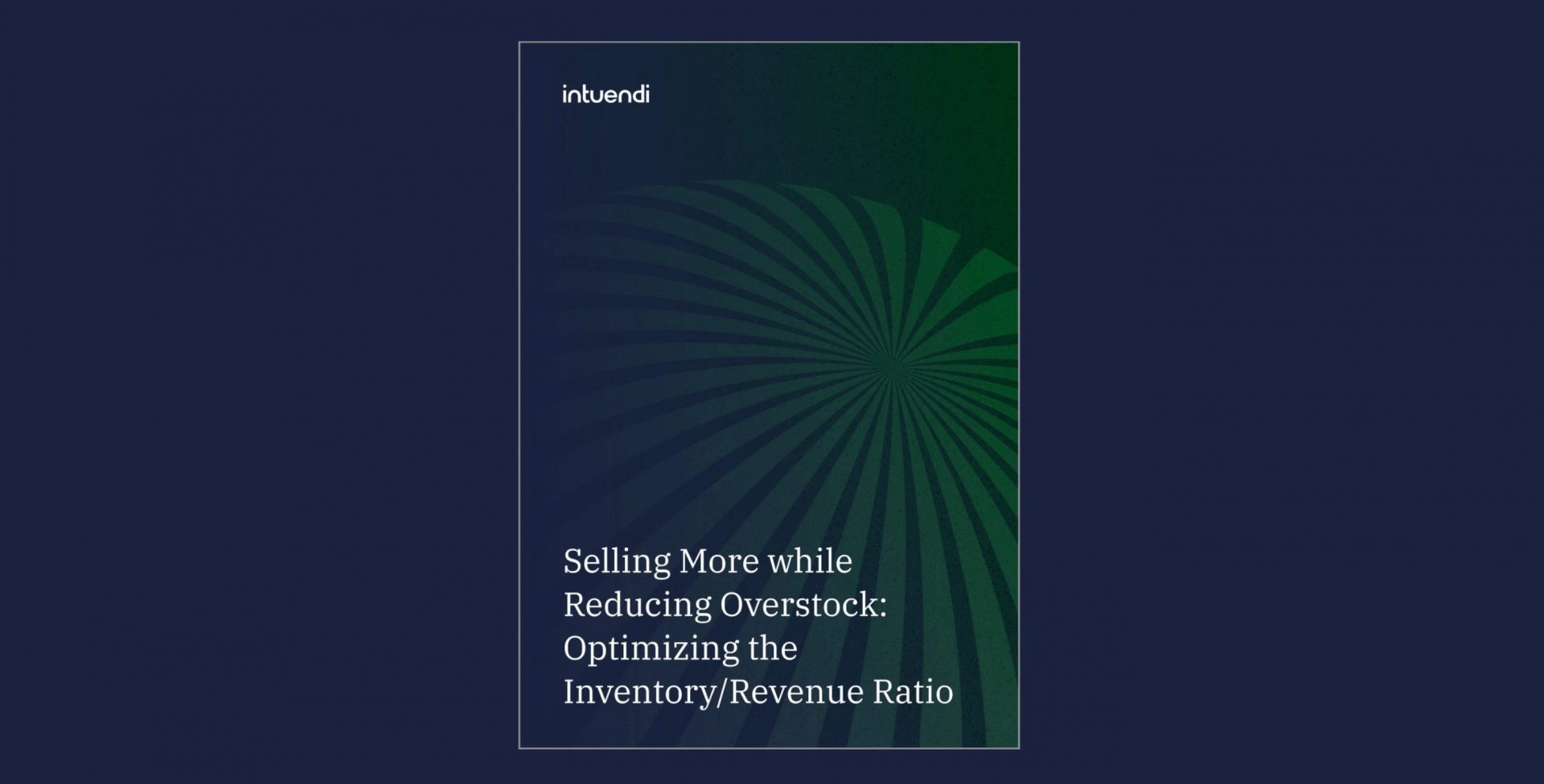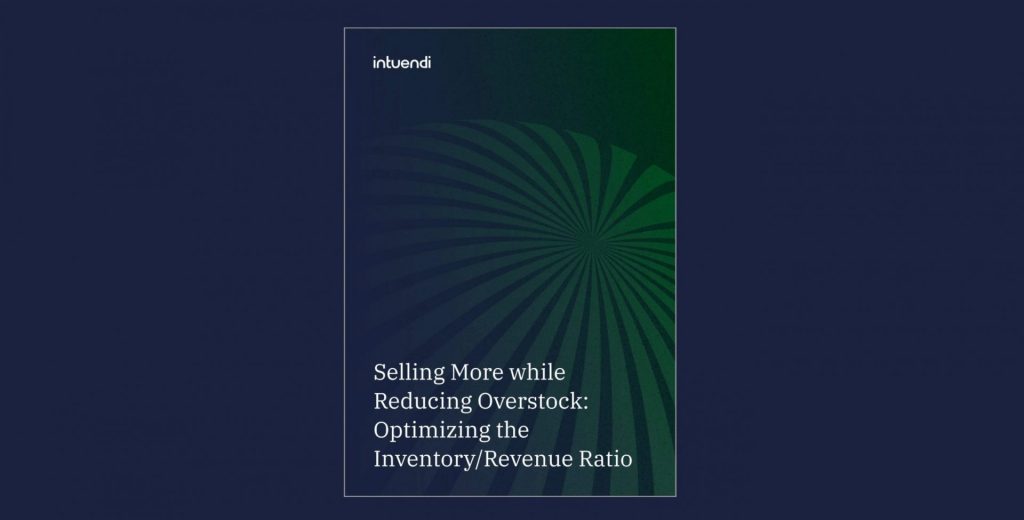 [eBook] Selling More while Reducing Overstock: Optimizing the Inventory/Revenue Ratio